South Bronx Podcast Series: A Sidewalk Strip Search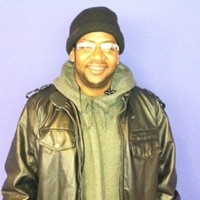 The NYPD stopped, searched, and humiliated Angel Aviles and his wife last summer — for no reason. In this episode, Angel tells his story. He now advocates for police reform with the Bronx Defenders Organizing Project (www.bronxdefenders.org).
Recording, editing, and production by Joanna Zuckerman Bernstein.
Music by Brotmond, Cydonia Pianoversion.