NBC 4 New York: Low-Level Suspects Seriously Hurt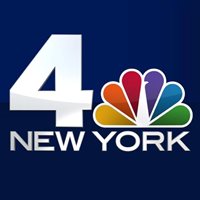 An investigation by NBC 4 New York's partners at WNYC shows that it's not uncommon for low-level arrests to spiral dangerously out of control – in some cases leaving people accused of minor offenses seriously hurt. Chris Glorioso reports.
The Bronx Defenders Robin Steinberg comments on disproportionate use of force in low-level arrests in New York City.

To watch the video click here.