Law360: After 'Dragging Their Feet,' Bronx DA To Drop Pot Charges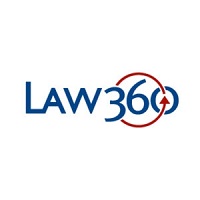 "Eli Northrup, an attorney with the Bronx Defenders, however, told Law360 on Thursday morning that the DA's office has agreed in conversations with public defenders to identify and dismiss open marijuana cases involving expungeable offenses under the MRTA. In a phone call last week with Ann Mathews, the director of the Bronx Defenders' criminal practice, Chief Assistant District Attorney Derek R. Lynton also said the office would move to vacate open bench warrants. It would not, however, dismiss cases where the smell of cannabis played a role in searches when these uncovered other crimes.
Northrup said the office did not want to go on the record about its intentions.
"They haven't said anything publicly," he said."
Read the full article here