Case Challenging Delays in Bronx Court Can Proceed with New Plaintiffs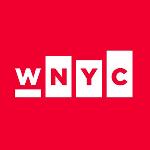 "The Bronx Defenders won a partial victory in its suit challenging notoriously long delays for misdemeanor trials in the Bronx. But it will have to proceed with new plaintiffs.
The public defender organization filed its federal lawsuit in the spring, claiming the delays violate the U.S. Constitution's right to a speedy trial…"
Listen to the story here.
For more information about the litigation, visit our case page.