Bronx Net Today's Verdict: Stop and Frisk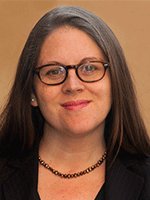 Watch Molly Kovel, Civil Action Practice Attorney, discuss Stop & Frisk on "Today's Verdict".
"Today's Verdict" is a live, half-hour television talk show that provides you with the answers to all your important questions and concerns. Hosted by David Lesch, a Bronx Native and an outstanding trial attorney.