Unemployment Insurance Benefits Brief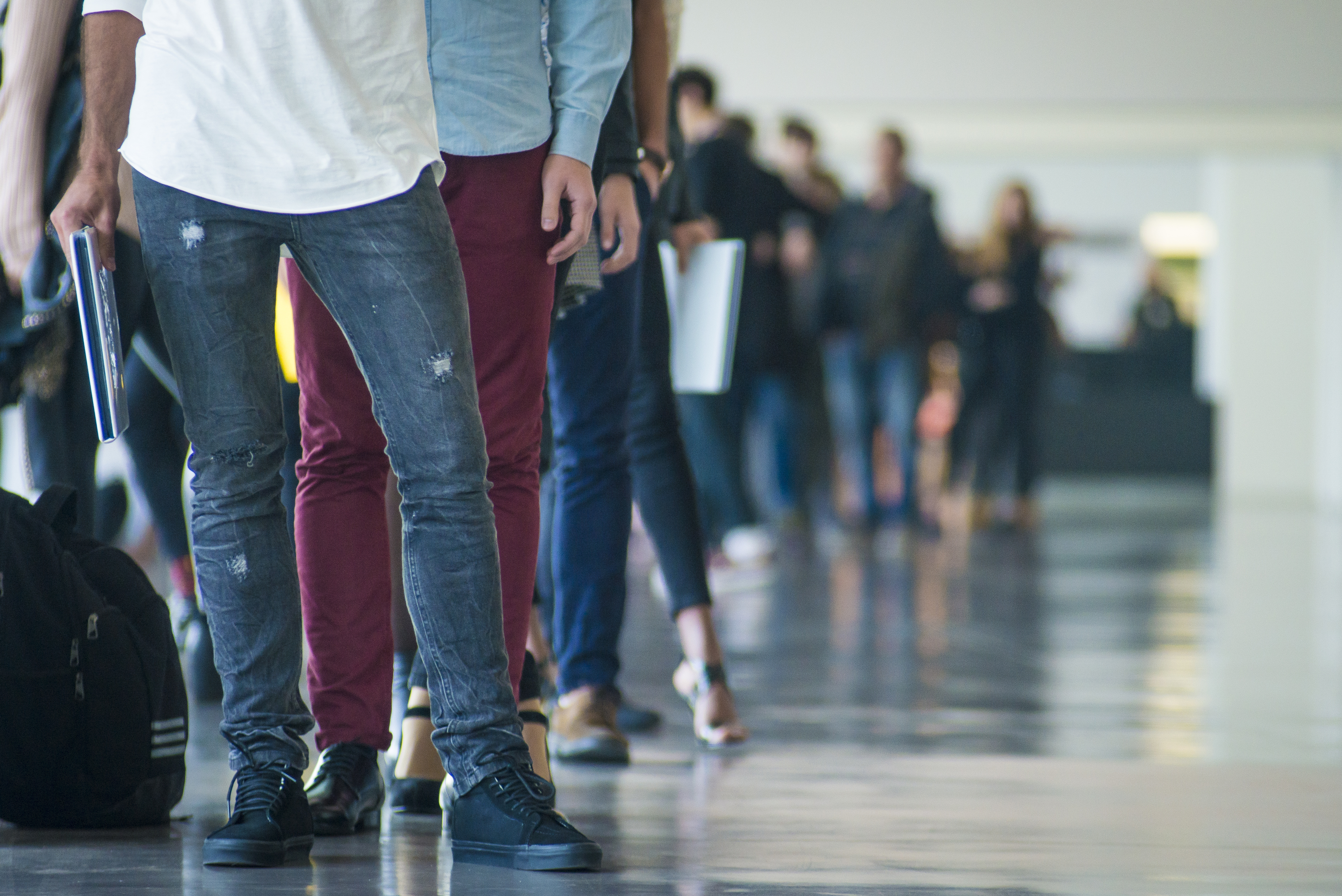 Nationwide, millions of people have been out of work due to the Covid-19 crisis. Unemployment Insurance Benefits are a critical option available-nearly 32 million people are currently supported by unemployment insurance benefits as they balance paying for food, rent, loans and other costs & bills with looking for a job. In New York City, close to 700,000 and counting are out of work and struggling. The following has facts and information about unemployment insurance benefits, recent enhancements and other upcoming changes to note as individuals and their families cope with the lasting impact of this virus and fight to get back on their feet.   
Am I eligible for unemployment?
If you lost your job through no fault of your own or were furloughed and you are ready, willing & able to work, then you may be eligible. This includes being unable to work due to the COVID-19 pandemic and the impact of NYS on PAUSE. If you worked in New York State within the last 18 months, you have the right to file a claim for benefits. Even if you are uncertain, you should apply.
You can get more information and apply online at: https://dol.ny.gov/ 
Coronavirus Aid, Relief and Economic Security (CARES) Act
On 3/27/20, Congress passed this law that extends the number of weeks of unemployment benefits people can receive. It also provides an additional $600/ week of unemployment insurance benefits for people who lost jobs during Covid-19. This is called pandemic unemployment compensation (PUC) and would be paid the first week of your unemployment claim period but no earlier than 4/5/20. They also expanded the category of people eligible for benefits under a new program called pandemic unemployment assistance (PUA). PUA covers people who work for app-based companies, "gig workers", independent contractors and those who were freelancing or self-employed. It also provides coverage for people who cannot work because they do not have access to childcare due to the pandemic.
For a full list of who is eligible: https://dol.ny.gov/pandemic-unemployment-assistance.
When does this additional benefit end?
The extra $600 per week (PUC) ends the week of July 26th, 2020. The expanded eligibility coverage under PUA is available until Dec 31 2020. Depending on the date that you applied, whether you receive state unemployment or PUA, and the rate of unemployment in New York State, you will be eligible for up to between 46 and 59 weeks of benefits, as long as you are still unemployed, ready, willing, and able to work. 
For more information about how many weeks you may qualify for: https://www.labor.ny.gov/ui/pdfs/extended-benefits-faq.pdf
Am I eligible if I am not a citizen?
To receive state unemployment or PUA, you must be a permanent resident or otherwise have authorization to work in the US. Receiving unemployment or PUA does not put you at risk for being considered a "public charge" and should not have any impact on your immigration status. 
How is your benefit calculated?
Based on individual gross income. Use this benefits calculator to estimate your weekly benefit amount to be received: https://labor.ny.gov/benefit-rate-calculator/
What if I was denied?
You must request a hearing within 30 days of the date of the denial notice, which is called a Notice of Determination. If you win at a hearing, you will get retroactive benefits for the period you were denied, so it's very important to keep claiming your benefits every week online or by phone.
Efforts to extend PUC
Congress is currently deciding whether to extend the extra $600 per week (PUC) or provide additional assistance in the wake of the continuing pandemic. For example, the HEROES Act would extend PUC to Jan 31st, 2021 and provide a second stimulus payment. This bill was passed by the House and is currently being debated in the Senate. More help may be on the way!
To join the campaign to support the extension of PUC, check out #Savethe600 on social media.
Eligibility for other benefits, resources and support
You or your loved ones may be eligible for other benefits, like the Supplemental Nutrition Assistance Program (also known as food stamps) or medicaid. Find out if you are eligible for other benefits by contacting The Bronx Defenders at our benefits hotline, 718-838-7849 or online at Access NYC here: https://access.nyc.gov/.