WNYC: Who Should Have Control of Police Footage?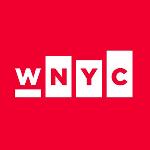 In the recent police shooting death of teenager in Chicago, a court ordered the public release of the dashboard camera video. But why are police in control of this type of footage?
Sarah Lustbader, staff attorney at the Bronx Defenders, a public defender office, discusses the circumstances surrounding a court order for the release of the Chicago Police Department video footage of the death of Laquan McDonald, and makes the case for why a neutral third party should step in.