The Washington Post: A lawsuit against ICE reveals the danger of government-by-algorithm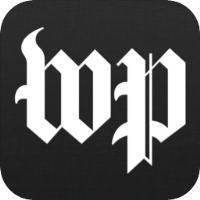 But something remarkable happened in ICE's New York field office not long after President Trump came into office: Even though, from 2013 into 2017, the algorithm had recommended about 47 percent of arrestees be released, after June 2017, the number plummeted to about 3 percent.
According to a lawsuit filed last week by the New York Civil Liberties Union and the legal aid organization Bronx Defenders, ICE secretly changed the algorithm to all but eliminate the release of defendants, the Intercept reported this week. That means thousands of noncitizens in New York City languished for weeks, and sometimes months, awaiting hearings. The information about the algorithmic manipulation came to light only because immigration lawyers noticed the change in outcomes, and the civil rights groups filed Freedom of Information Act lawsuits to figure out what was going on.
Read the full article here