The Trump Era Tests the True Power of Sanctuary Cities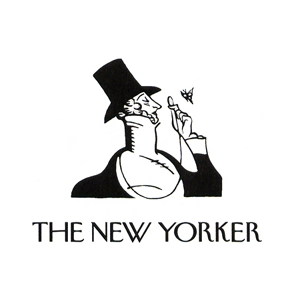 Is the City of New York doing everything it can to ensure safety and due process for immigrant communities? In this interview with The New Yorker, BxD Managing Director, Justine Olderman had a simple answer:
"Unless we take immediate steps to protect immigrants who seek redress in our city's courts, we should stop calling ourselves a sanctuary city."
New Yorker writer Jonathan Blitzer visited BxD to speak with attorneys and one of our clients about the impact of ICE's increased presence in NYC's courthouses.
Read the story here.