New York Times: Jail or Bail? There's a New Option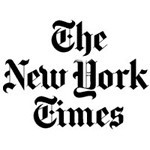 In New York City, supervised release is an alternative to jail and bail.
"It reinforces this notion that people charged with violent offenses are somehow less deserving of the presumption of innocence than others." Scott Levy, our special counsel, on how excluding certain statutes in supervised release hinder reform.
Read more here.