Law360: 'No Release' Injunction In NY Could Be A Blueprint Elsewhere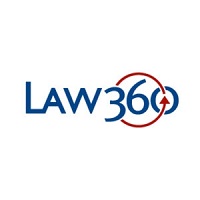 "A court decision blocking the New York field office of U.S. Immigration and Customs Enforcement from using its so-called "no release" policy for certain people detained before a hearing is being hailed by immigrant advocates as a key victory that could set an important standard for other parts of the country.
U.S. District Judge Judge Alvin K. Hellerstein agreed on March 30 to grant a preliminary injunction against the ICE in a lawsuit filed by the New York Civil Liberties Union and the Bronx Defenders.
The lawsuit seeks to change the policy permanently, but the preliminary injunction will require ICE to both change its release policy while the suit proceeds and to reevaluate the need to detain people already locked up while awaiting hearings before immigration judges.
It's a victory that is not only an encouraging sign for the suit itself but that advocates hope might also generate similar suits in other jurisdictions."
Read the full article here