Law360: Legal Aid Sues To Stop Criminal Courts Reopening In NYC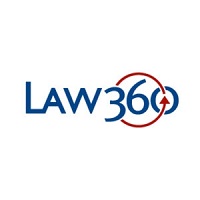 "The suit comes on the eve of a scheduled July 15 reopening of criminal courts in the city. OCA announced its plans in an administrative order last week, according to the complaint, which was filed in New York federal court.
Legal Aid and the other groups — which include Brooklyn Defender Services, the Bronx Defenders, New York County Defender Services, Neighborhood Service of Harlem and Queens Defenders — said OCA's hasty decision comes as the city is still in the throes of battling COVID-19. The move violates the Americans with Disabilities Act by depriving thousands of people who have medical conditions or other disabilities the opportunity to seek and help develop necessary accommodations from the court, they said.
"This forces people to choose between their health and liberty because if they do not attend court they can have a warrant issued and potentially be incarcerated," the groups said in a joint statement Tuesday."
Read the full article here