Law360: Immigration Courts' Video Evolution Stirs Due Process Fears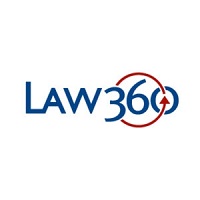 "While recent statistics might seem to suggest that VTC has helped tackle the backlog of immigration cases, there are other factors that have likely contributed to the jump in completed cases, according to Sarah Deri Oshiro, managing director of the immigration practice at the Bronx Defenders, which was a plaintiff in the lawsuit over the Varick Street hearings, and New York Immigrant Family Unity Project attorney Sophia Gurulé. Both attorneys were involved in the litigation.
That includes performance quotas for judges requiring them to process more cases each year and a memo sent to the entire EOIR saying courtrooms couldn't go unused during business hours, they said.
When it comes to the downsides of video teleconferencing, children are especially vulnerable, according to critics. The technology amplifies the challenges that young people already face as part of in-person hearings, they say."
Read the full article here