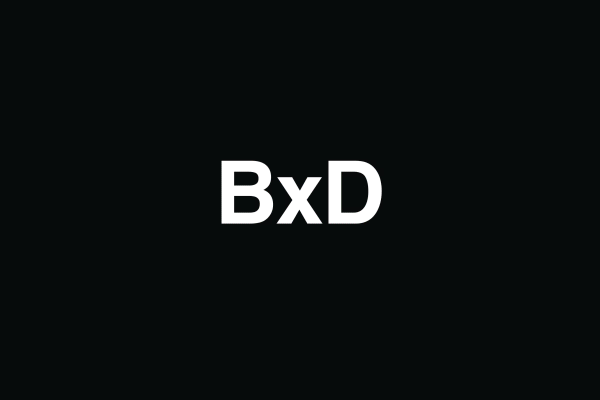 The Bronx Defenders was founded on a simple premise – that as public defenders, our job was to do more than just represent people in court. It was to address the causes and consequences of system involvement. To challenge, shrink, and dismantle unjust policies and practices. To bring about a future where individuals, families, and communities have what they need to thrive.
This year, we want to honor those who have similarly dedicated themselves to defending a future that is more just, equitable, and fair.
We are proud to announce that Desus Nice will return to emcee as we pay tribute to:
Dorothy E. Roberts, American Sociologist, Law Professor, and Social Justice Advocate
Heather Higginbottom, Co-Head of Global Philanthropy, Head of Policy & Research at JPMorgan Chase
Arnold & Porter LLP, Pro-Bono Partner
We look forward to celebrating the future of public defense with you on:
Date: Thursday, October 19, 2023
Time: 6:00 PM to 10:00 PM
Location: Tribeca 360° – 10 Desbrosses St, New York, NY 10013
To purchase tickets, visit our ticket page here. To become a sponsor, click here.
For information on sponsorship opportunities, program advertisements, how to attend, or to ask related questions, please contact development@bronxdefenders.org.