Documented: The ICE Ruse: How Agents Impersonate Local Law Enforcement and Lie to Make Arrests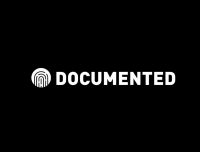 ICE employs an arsenal of ruses to trap immigrants every day, which often includes pretending to be local law enforcement. Our clients have shared stories of ICE officers yelling "police" as they knock on their doors, lying that family members may have been victims of a crime, or even pretending to be looking for someone who doesn't live in the home.
"They give you the kind of information that, in retrospect, doesn't make any sense," said Sarah Deri Oshiro, Managing Director of our Immigration Practice, to Documented. "But if they're telling you that there's a crime involving someone you know, you're going to react out of emotion."
Read the piece here.