Values Worth Fighting For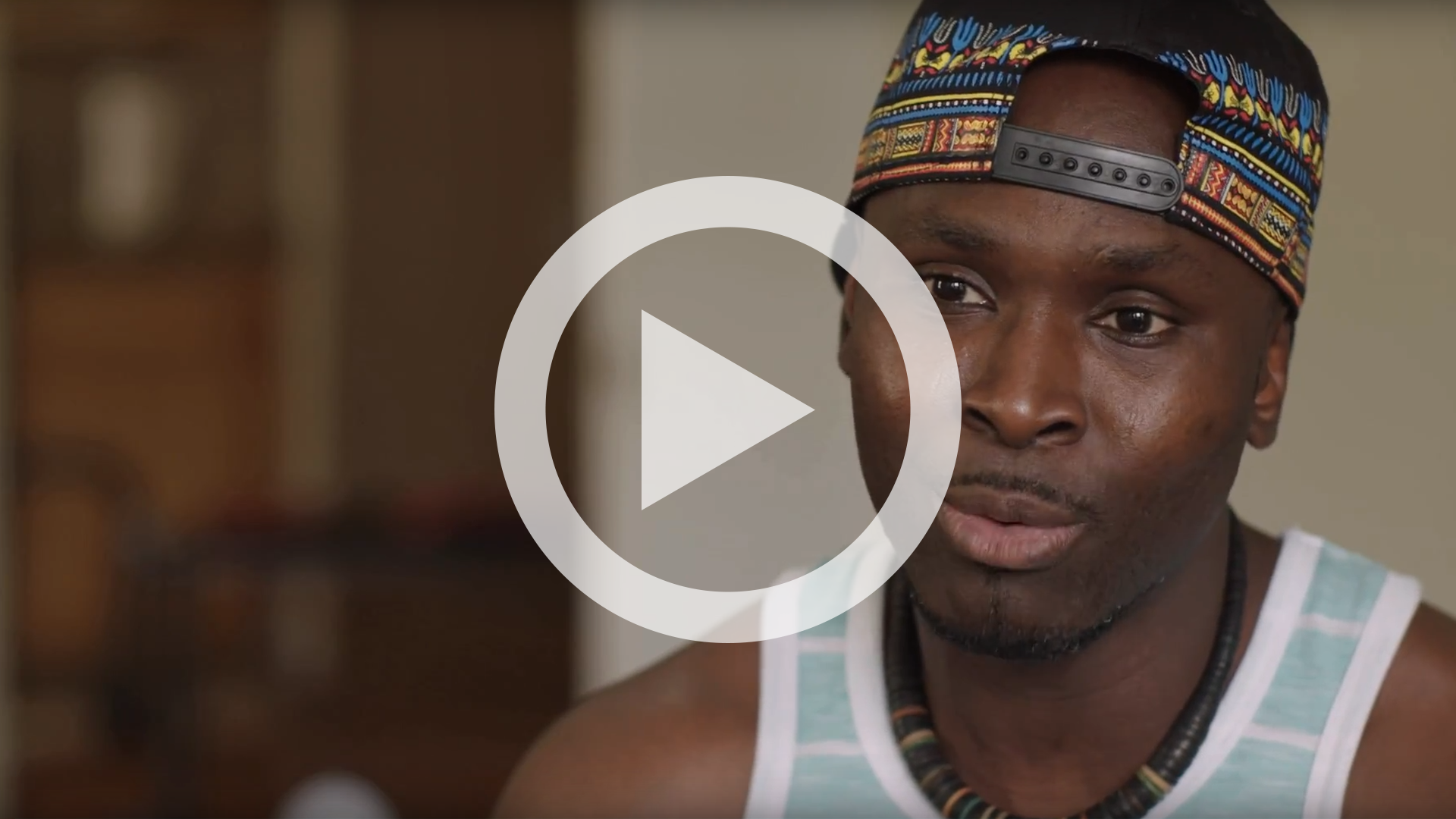 John sought asylum in the United States after being kidnapped in Nigeria for being bisexual. Upon his arrival, he was detained by Immigration Customs Enforcement (ICE). "I was imprisoned for seven months. I was facing a lot of challenges in there," says John.
Carletta lost everything due to a minor interaction with the legal system. "Before the drama started, we were good," recalls Carletta. "I was basically put in the street with four children," she says.
John and Carletta came to us under unique circumstances. But both their stories are linked by a common thread: The Bronx Defenders (BxD) zealously fought for their dignity and humanity, thanks to individuals like you.
"Things actually changed for me the moment I met a representative from BxD," states John.
"I've seen a lot of people with [legal problems who have] no one to turn to, nowhere to turn go. BxD is one direction I will guide anybody to," says Carletta.
Thanks to your partnership, we zealously defended the dignity and humanity of over 20,000 clients in criminal, civil, child welfare, and immigration cases this year. And because of you, we also led efforts to create legal systems rooted in equity, justice, and fairness.
This year, #GivingTuesday, an annual day of giving, is on December 3. Learn more about John and Carletta's story—watch a video below on how we made a difference in their lives.
Together, we will continue to fight zealously to protect the dignity and humanity of people in the Bronx and beyond.