6 Ways To Make An Impact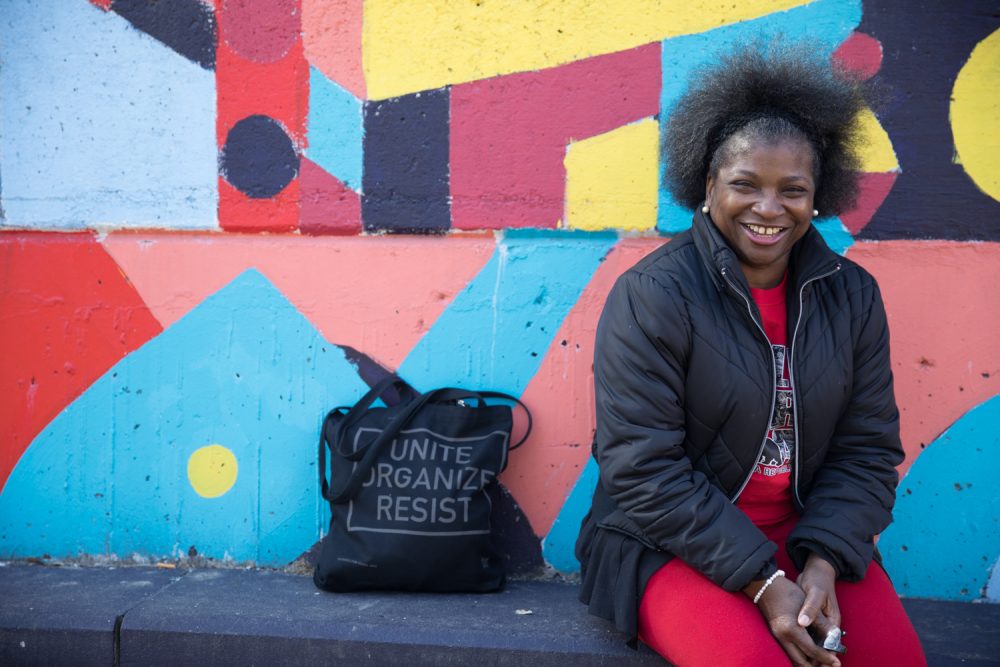 This was an incredible year for The Bronx Defenders (BxD). Thanks to individuals like you, we defended over 20,000 Bronx residents with low-incomes in criminal, civil, child welfare, and immigration cases annually.
As the year comes to a close, there are many ways to help us make 2020 even more successful. Consider the 6 unique ways below to support our mission and BxD.

1. Make a gift before the end of 2019
Encourage others to invest in our critical work by sharing our campaign page with your friends, family members, and networks. You can also share our Facebook Fundraiser and invite others to spread the word about the campaign.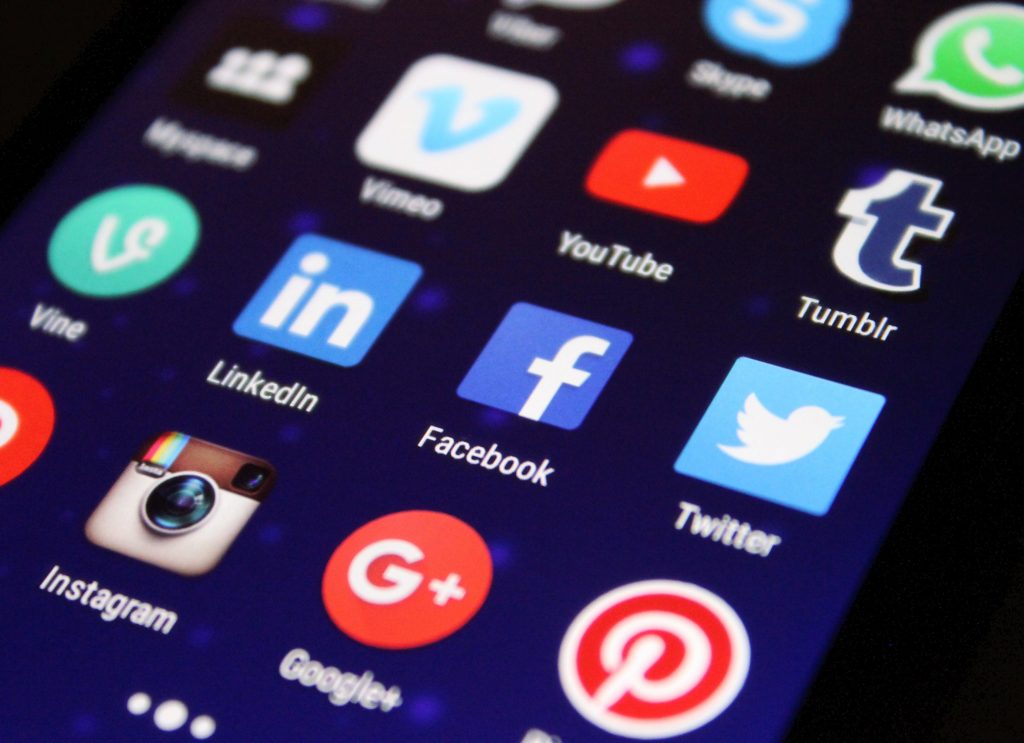 2. Start A Facebook Fundraiser
Is your birthday coming up? Do you want to celebrate a milestone or event by supporting a cause? Consider launching a Facebook Fundraiser in honor of BxD—your support will help us create legal systems rooted in equity, justice, and fairness.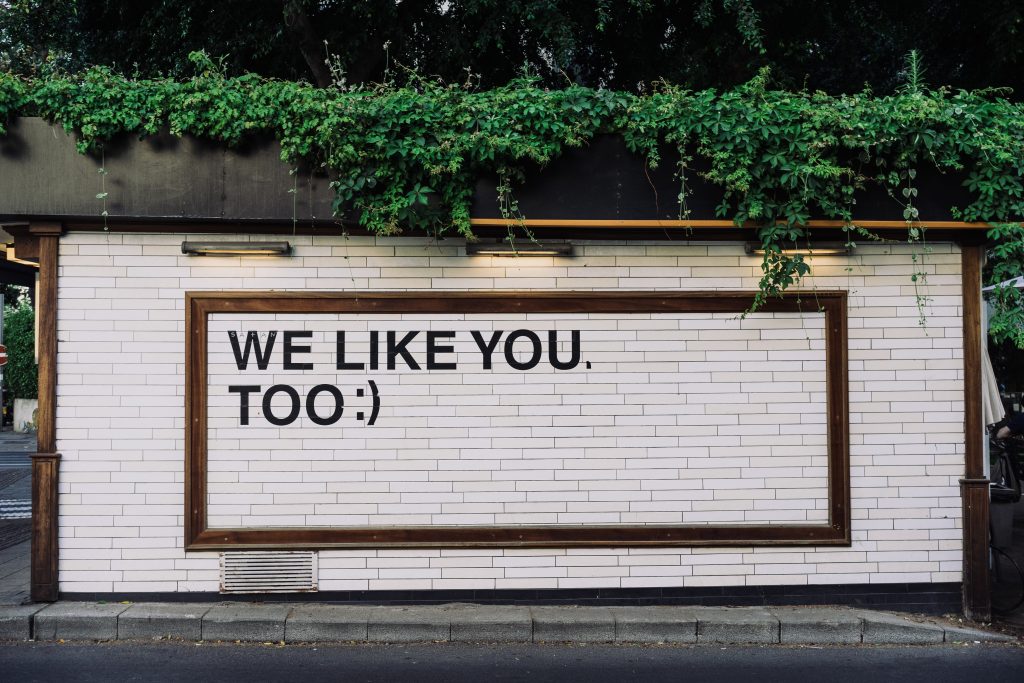 3. Give Us A 5-Star Review
Are you an alumnus or a previous client of BxD? Are you a fan of our work? Let the world know how you feel—share your positive experience and write a 5-star review on Facebook or Google.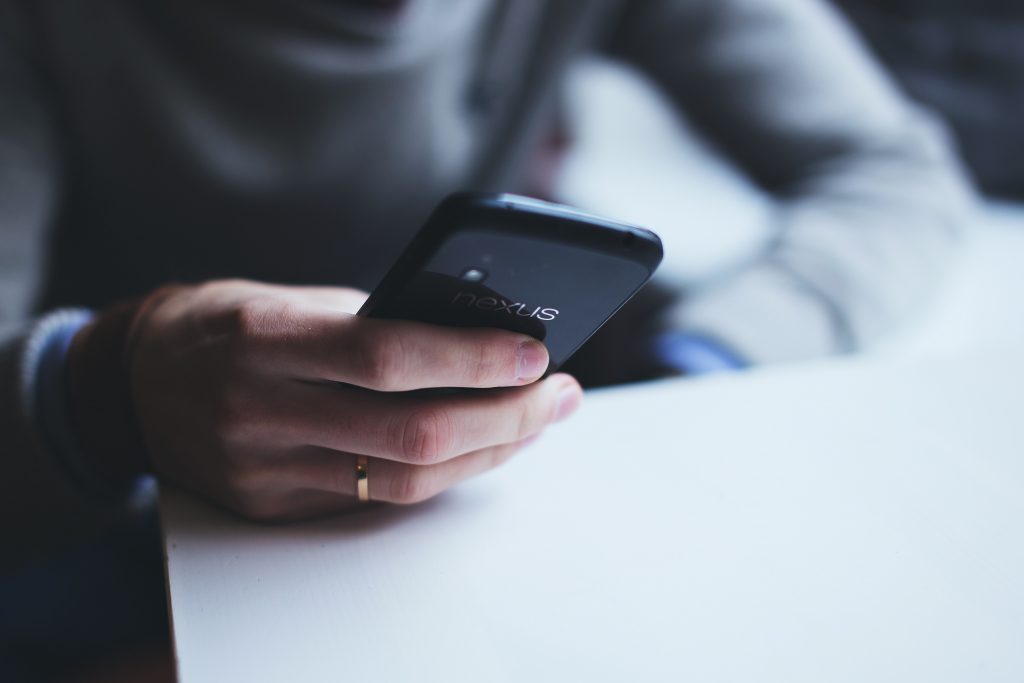 4. Engage with Us On Social Media
Follow us on Facebook, Twitter, Instagram, and LinkedIn. Engage with us and be sure to re-share our posts with your networks— you'll ensure we keep legal systems reform and the issues that impact our clients' lives trending.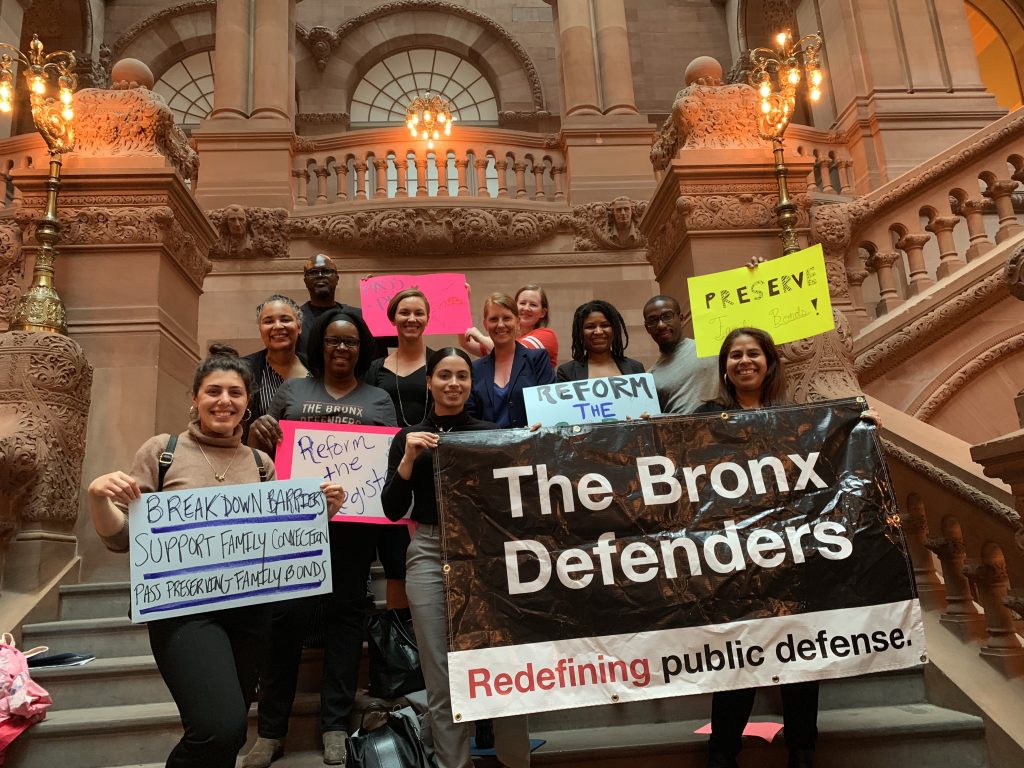 5. Sign Up to Our Monthly E-Newsletter
Stay up to date on BxD's latest news, browse new career listings, and keep up-to-date on our legal systems reform efforts by subscribing to our monthly e-newsletter. You'll receive monthly updates straight to your inbox.

6. Attend An Event
Get to know us by attending an event. From community events and rallies to galas honoring people defending the dignity and humanity of our clients, BxD organizes events throughout the year that help us connect with the community and advance our mission.
Consider these 6 ways to give to our organization. Investing in BxD enables us to defend the dignity of thousands of people who face racism, sexism, homophobia, and oppression at every turn in our broken legal systems. And with your support, we will continue to engage in the fight to protect the human dignity of people in the Bronx and beyond.