When Should a Child Be Taken from His Parents?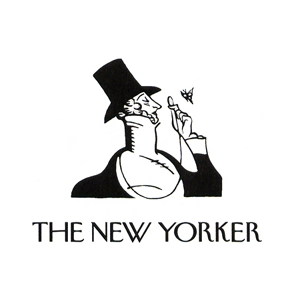 "What should you do if child-protective services comes to your house?
You will hear a knock on the door, often late at night. You don't have to open it, but if you don't the caseworker outside may come back with the police. The caseworker will tell you you're being investigated for abusing or neglecting your children. She will tell you to wake them up and tell them to take clothes off so she can check their bodies for bruises and marks. She will interview you and your kids separately, so you can't hear what she's asking them or what they're saying. She opens your fridge and your cabinets, checking to see if you have food, and what kind of food. She looks around for unsafe conditions, for dirt, for mess, for bugs or rats. She takes notes. You must be as calm and deferential as possible. However disrespectful and invasive she is, whatever awful things she accuses you of, you must remember that child protection has the power to remove your kids at any time if it believes them to be in danger…"
Important piece in The New Yorker about Bronx Family Court featuring the story of one of our clients. Read the article here.
To learn more about our Family Defense Practice, click here.