The Road Ahead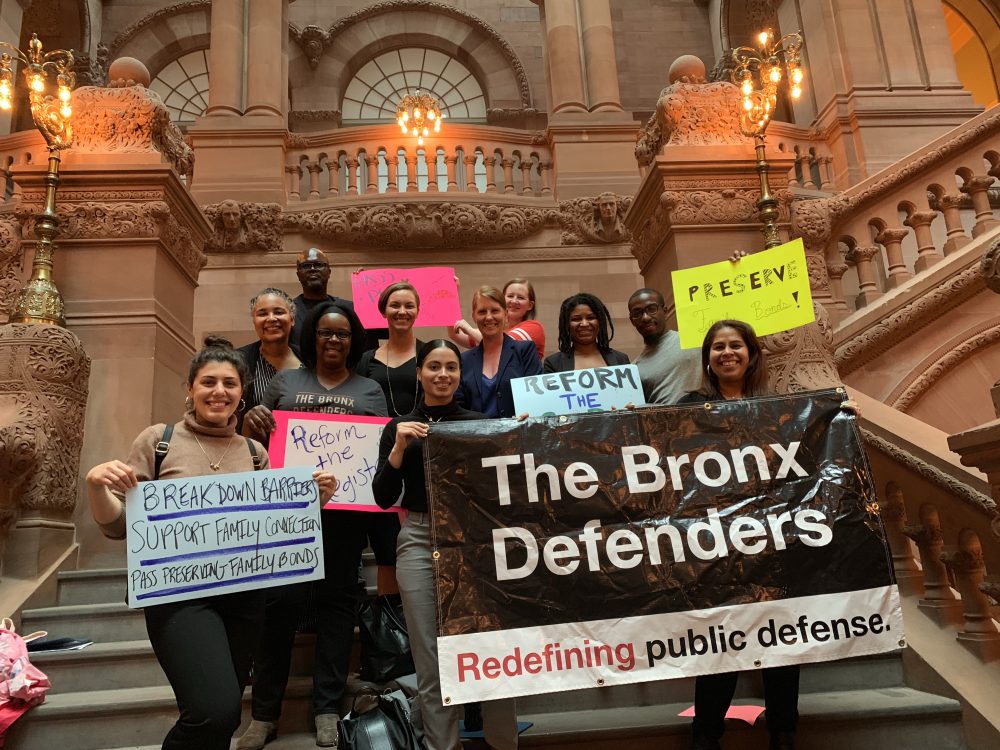 Over the last two decades, our advocates have radically transformed the landscape of public defense: from representing people facing criminal prosecution when we first opened our doors to standing with our clients in family court, in immigration court, in housing court, and beyond. And in the past few years, we have stepped up our demands for justice reform through our impact litigation, policy advocacy, and organizing.
Our legislative agenda in 2019 — and every year — is about shrinking the footprint of legal systems that stand in the way of our clients; their families; and their communities, and defending the dignity of all New Yorkers, particularly those from low-income and Black and Brown communities. The end of the 2019 legislative session in New York gives us a chance to reflect on how far we've come, and, more importantly, how much more work there is to do. We are thrilled to share with you some of the major wins from the end of the legislative session and some of our plans for the future.
LEGISLATIVE WINS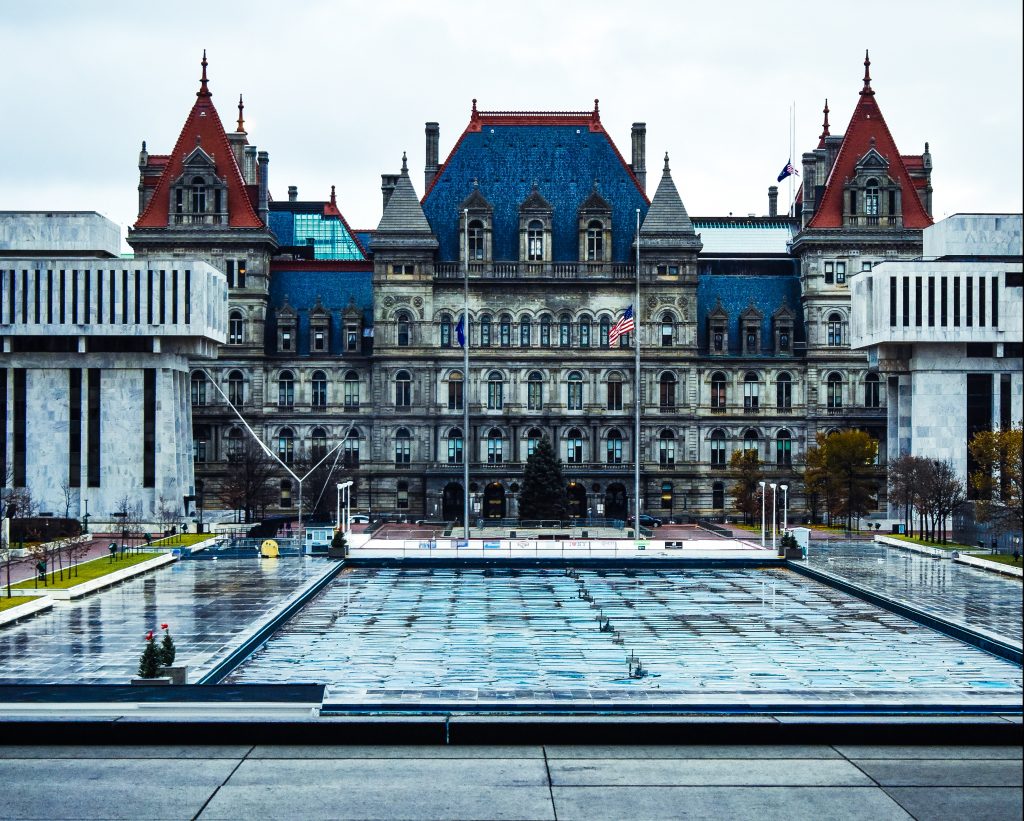 This legislative session saw major criminal justice reforms pass as part of the state budget in April, including historic bail reform, an end to New York's antiquated "blindfold" discovery law, and changes to our speedy trial law. These reforms represent a significant step forward for our constitutional commitments to liberty and the presumption of innocence, transparency, and fundamental fairness, and promise to radically transform how the criminal legal system works in New York. While we have our work cut out for us in implementing pretrial reform and defending against attempts to roll them back (already well underway), we are ready for the fight.
Less visible criminal justice reforms passed at the end of the legislative session made much-needed changes to expand access to justice, such as an expansion of charitable bail and greater access to criminal records for public defenders.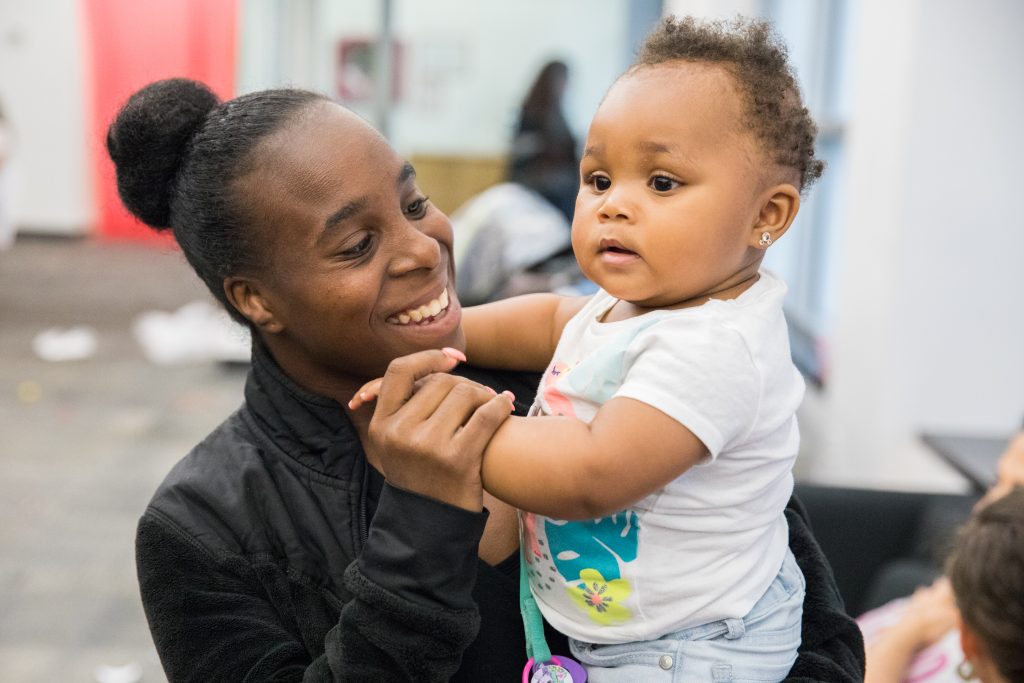 Our Family Defense team also helped push for significant victories that will help our clients preserve family bonds and mitigate the harms of family court involvement. Passage of The Preserving Family Bonds Act will allow judges to grant continued contact between adopted foster children and their biological families after parental rights have been terminated. The Governor is still considering whether he will sign this bill into law, and we need you to make your voice heard and urge the Governor to follow through and sign this bill into law to ensure justice for children and parents.
Additionally, changes to the laws regulating the State Central Register will ensure that parents with family court involvement are not saddled with draconian employment restrictions for decades following their court involvement. The Legislature also passed two landmark pieces of legislation that will ensure greater security and access to opportunity for our clients. The Green Light Act, which ensures equal access to driver's licenses for all residents of New York State, regardless of immigration status, passed after a multi-year effort by advocates all across New York. And the Housing Stability and Tenant Protection Act will dramatically increase tenant protections, helping our clients avoid the disruption and trauma of eviction and homelessness.
THE ROAD AHEAD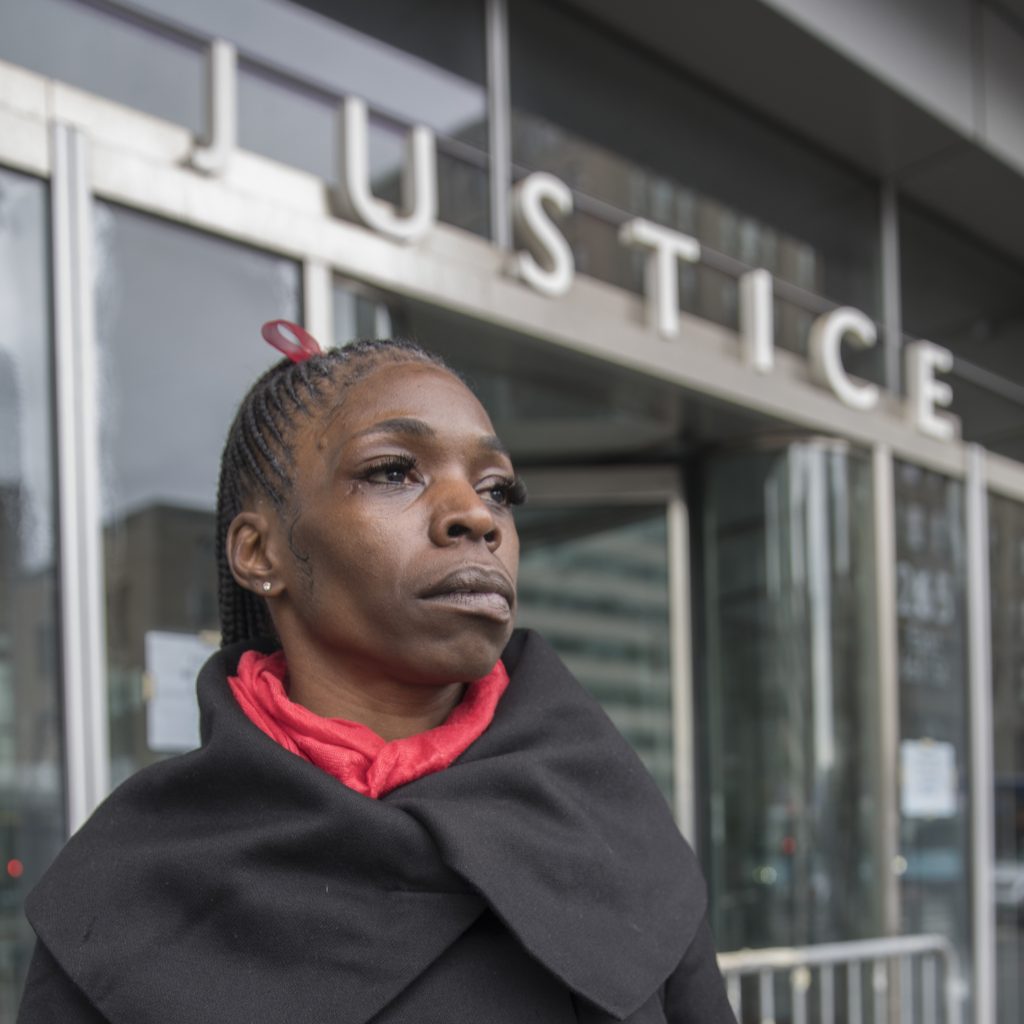 Despite some major wins, there is still much work to be done. Despite the herculean efforts of advocates, including an end-of-session hunger strike, the Legislature failed to end isolated confinement or pass any significant parole reforms. Efforts to expand access to medication-assisted drug treatment in upstate prison facilities also fell short.
The Legislature passed a marijuana decriminalization bill, which reduces certain penalties and expands criminal record expungement but falls well short of full marijuana justice. These disappointing half-measures only further highlight the need to continue the fight to eliminate collateral consequences and enmeshed penalties that pervade the criminal legal system.
Next year's legislative session will also see a renewed focus on police accountability measures, such as the repeal of Civil Rights Law Section 50-a, which prohibits police disciplinary records from being accessed by the public and continues to shield police officers from being held accountable for misconduct. Immigration advocates will also continue the push to mitigate the destructive presence of ICE agents in our state courts.
Finally, we are cautiously optimistic that the Legislature is poised to take up the Driven by Justice (DBJ) Act, a bill championed by BxD, early in the next legislative session. The DBJ Act would eliminate the routine practice of suspending driver's licenses for failure to pay fines and fees and for failing to appear in traffic court.
---
Interested in receiving updates about our policy and advocacy work? Subscribe to our email list by clicking the button below.