The New York Law Journal: The Bronx Defenders and Robin Steinberg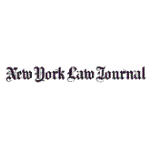 The Bronx Defenders, with a staff of about 200 advocates, provides support and services inside and outside the courtroom to more than 30,000 clients year.
The Bronx Defenders notes that one in three people arrested are never convicted of a crime, yet they suffer drastic collateral consequences from their arrest alone. Up to 40 percent of the group's clients have struggled with substance abuse. One in four have been homeless and half were unemployed at the time of the arrest.
The organization, located in South Bronx, offers interdisciplinary, team-based representation that is deeply engaged in the community it serves.
At the defenders' office, clients meet social workers, investigators, legal advocates and attorneys with expertise in criminal, civil, housing, family, benefits, education, immigration and other areas of the law, who work together to address a range of legal needs, from the collateral consequences to underlying causes, and guide them through the maze of the criminal justice and court systems.
The Bronx Defenders, led by its founder and executive director Robin Steinberg, also engages in advocacy on major policy issues and recently played a leading role in the fight against stop-and-frisk and co-litigated Ligon v. City of New York; helped secure bail reform; and created the first charitable bail fund.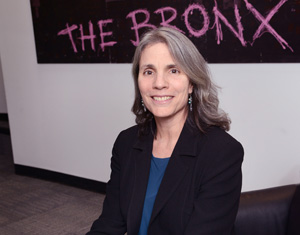 This group of public interest attorneys also maintains a vigorous pro bono program, routinely partnering with large law firms on criminal, family and civil matters. It has teamed up with firms to file complaints in federal court, litigate hearings, co-counsel trials, file and argue appeals, research novel issues of law and spearhead large scale projects impacting major areas of law and policy.
By Andrew Keshner
Read more here.