The Bronx Defenders Statement on the Murder of NYPD Officers Ramos and Liu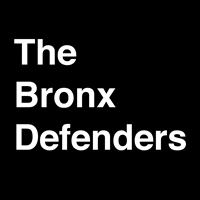 The Bronx Defenders unequivocally denounces the senseless murders of police officers Ramos and Liu. Violence is never the solution to problems in our city.
During this time of anguish and reflection, our hearts go out to the Ramos and Liu families.