Robin Steinberg and Scott Levy are panelists at Cardozo Law Review Symposium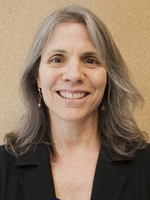 Bronx Defenders Executive Director Robin Steinberg and Fundamental Fairness Project Director Scott Levy are both panelists at Cardozo Law School's symposium "The Underbelly of the Beast: Misdemeanor Practice in the Era of Broken Windows and Saturation Policing," taking place December 3rd and 4th, 2014. The symposium is presented by Cardozo Law Review and by Cardozo's Criminal Defense Clinic and Youth Justice Clinic.
Robin Steinberg will join other panelists for "Broken Windows, Shattered Lives, Busted System: A Round Table Discussion." The discussion brings together various panelists engaged with New York's criminal justice system with a concern to suggest changes in approach, the culture of practice, and, if need be, the institution, in order to promote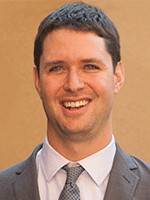 greater equality, fairness and justice.
Scott Levy is a panelist for the session entitled "Broken Windows: Impact on Criminal Court." This panel addresses the rise in misdemeanor and violation arrests in New York over the last decade and the high percentage of arraignment and post-arraignment please to ask the question, "Does Criminal court provide individual, adjudicative-based justice, or does it function instead as a form of order maintenance?"
To learn more about the symposium click here.