Gothamist: NYC Will End Practice Of Drug Testing Pregnant Patients Without Written Consent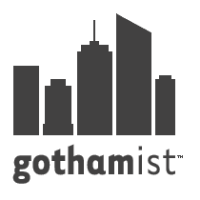 "Yet advocates say that a drug test is frequently and unfairly used as a kind of parenting test.
"Often what we see when there is a positive toxicology with a parent — that is pathologized," said Miriam Mack, policy counsel for the family defense practice at The Bronx Defenders. "It's held up as an indictment of their parenting."
Mack and others note that, at a time when both the city and the country recognize drug use in the criminal justice system as an issue that should be addressed with treatment over incarceration, the same logic is not applied to the child welfare system with its power to supervise and separate families.
In the Bronx alone, drug-related arrests decreased from 2011 to 2017. But child welfare investigations involving allegations of drug use remained steady over the same period, according to the Movement for Family Power's report."
Read the full article here