Commemorating clients' strength and courage at BxD's annual Celebration of Families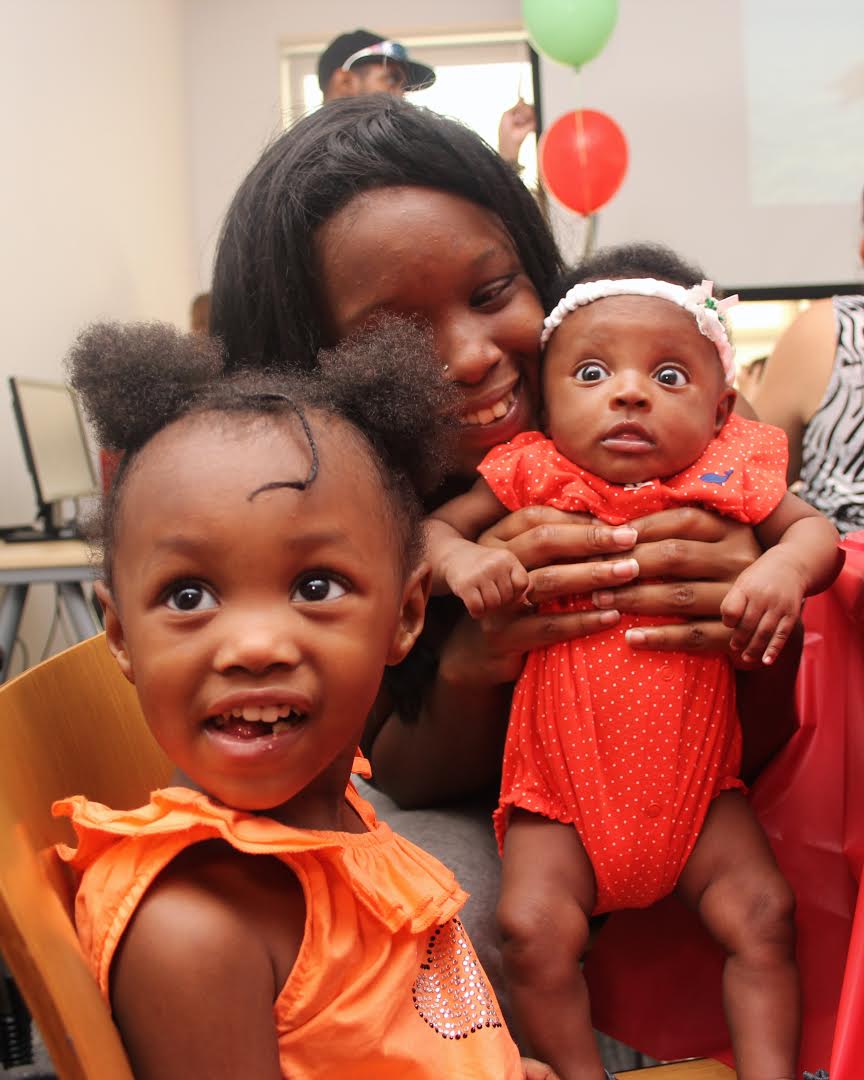 Last Friday, June 12, we welcomed over 30 of our clients' families to The Bronx Defenders' Justice Campus for an evening of festivities at the Celebration of Families! With musical performances by B.E.A.T. NYC, arts and crafts, a large meal with food donated by local establishments and staff, a raffle with all donated prizes, and inspiring client speeches the event provided a vibrant and celebratory evening for our clients and their families.
Our annual Celebration of Families event is held to honor our clients who have successfully reunited with their families. With the help of their Bronx Defenders advocates, these parents were able to navigate the Family Court system and get their children back after the painful ordeal of losing custody of their children to foster care.
June has been designated National Reunification Month by the American Bar Association, and we were thrilled to celebrate the bonds that keep families together.