City Limits: New Push to Provide Legal Advice to Parents Facing Abuse and Neglect Investigations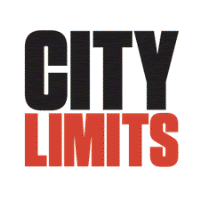 "People say, 'Take my liberty but I want to keep my children," says Emma Ketteringham, our Managing Director of the Family Defense Practice. Legal counsel is critical for parents undergoing investigation or in family court, especially when a child is at stake.
Stella B. said she never had the opportunity to be properly investigated because her children were removed on an emergency basis after she was kidnapped and held by her ex-boyfriend for 11 days. She wasn't provided a lawyer until after ACS took custody of her children, who were kept from her for four months.
Read more here