Albany Lawmakers Reach Compromise on Faster Trials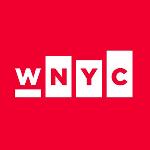 WNYC reports on the recent compromise reached in Albany by the New York Senate Codes Committee regarding speedy trial reform. As Scott Levy, special counsel to the criminal defense practice at The Bronx Defenders, tells WNYC, the new bill "falls short of structural change" but is a "significant step" toward larger changes. We remain committed to making Kalief's Law a reality.
Read the story here.