Abe Krash Receives The American Lawyer's 'Lifetime Achievers' Award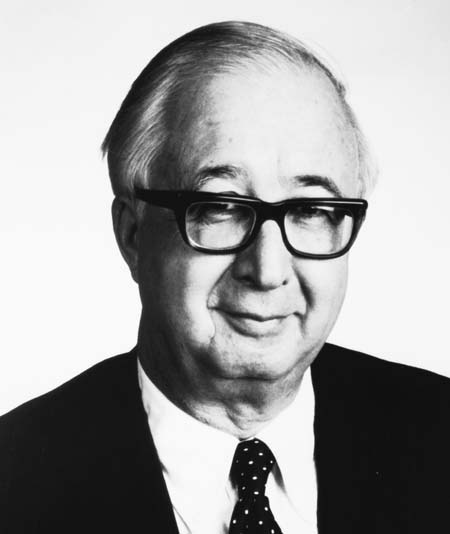 Our 2013 Partner in the Pursuit of Justice, Abe Krash, receives the Lifetime Achievers Award from The American Lawyer's.
The American Lawyer has announced that Arnold & Porter LLP retired partner Abe Krash is a recipient of its 2013 Lifetime Achievers Award. Since its inception in 2007, the magazine's annual award is conferred upon several individuals each year who "serve as a role model for law firm lawyers" during the course of their legal careers.
The American Lawyer noted in its September issue that Mr. Krash helped firm co-founder Abe Fortas forge the U.S. Supreme Court's decision in Durham v. U.S., which for many years "set the standard used to define insanity in criminal cases." In 1962, the magazine's feature story continued, Mr. Fortas again relied upon Mr. Krash for assistance after being appointed by the Justices to represent Clarence Earl Gideon, who was convicted of petty larceny by a Florida state court that also denied his request for a lawyer. According to the editors, Mr. Krash downplays his role in the Gideon appeal, but noted how journalist Anthony Lewis credited him in the well-regarded Gideon's Trumpet with having led much of the legal team's research, helping draft the brief, and discussing strategy with Mr. Fortas. On March 18, 1963, the Supreme Court ruled unanimously in Gideon v. Wainwright that the Fourteenth Amendment requires the appointment of counsel in all state criminal prosecutions and within two years, 26 states made significant changes to their public defender practices and appointments.
Today, The American Lawyer observed, Mr. Krash continues to advocate further reforms to fully realize Gideon's intent: statewide public defender systems, decriminalization of some crimes, and reexamination by the Supreme Court as to what constitutes adequate counsel. For the past 20 years, moreover, he has taught constitutional law and other classes without compensation at Georgetown University Law Center.
"Law is something that becomes part of who you are, rather than just something that you're doing," Mr. Krash told The American Lawyer.
Read more here.