A Celebration of Families!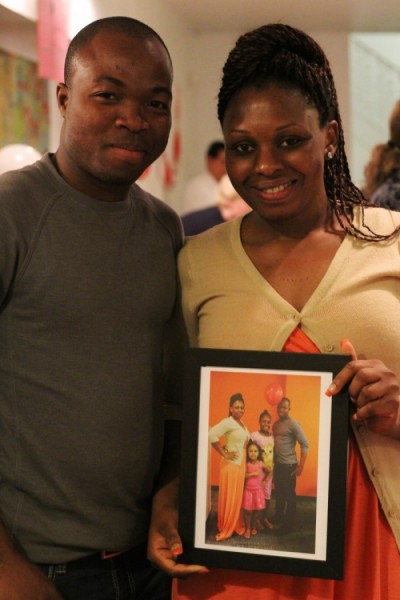 Last week we hosted our annual Celebration of Families night to honor our clients who have been reunited with their children after arduous battles in Bronx Family Court. The evening provided our clients and their families an opportunity to share their stories, connect with one another, and take a moment to celebrate their perseverance after a difficult and painful process.
A special thanks to B.E.A.T. NYC for leading a beatboxing workshop with our clients' children at the event – inspiring the creation of poignant poems about their experiences and family – and to the many staff, friends, and community sponsors who provided food, raffle prizes, art supplies, donations, and their time to make the event a great success! And of course, our most sincere gratitude goes out to our clients who drive and inspire the work of The Bronx Defenders.
In the words of one Bronx Defenders client, recently reunited with her two children, who shared her story with fellow clients and families at the event, "The one thing I've learned from this [process] is you never take for granted the things that you have, because life can change in an instant, without any kind of warning […] Everybody has room to change, everybody has room to grow, and every family has the potential to be better."