Conversations with Allan Wolper: Allan talks with Robin Steinberg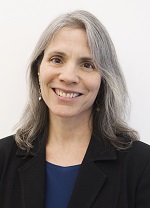 Allan Wolper is known as a "journalist's journalist." A superb interviewer, reporter, documentary producer and ethics columnist, he has been honored by every journalism medium. Wolper has won over 50 awards, including, television's prestigious Alfred I. duPont/Columbia University Award – the Pulitzer Prize of broadcast news.
Click here to listen to Allan interview our Executive Director, Robin Steinbeg.