BxD applauds the Mayor's proposal to expand rent-regulated tenant protections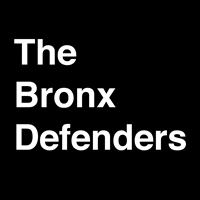 In a New York Daily News Exclusive released May 5, 2015, Mayor de Blasio unveiled his proposal for sweeping reforms to enhance rent laws that protect hardworking New York families living in the city's one million rent-regulated apartments. The Mayor, together with housing advocates, intends to promote these reforms over the next six weeks in order to get the State Legislature to enact the proposed changes before existing rent regulations expire June 15.
The key changes the Mayor is proposing include:
An end to vacancy decontrol, a law that allows landlords to charge a tenant market rate rent once a rent-regulated unit passes a monthly threshold — currently set at $2,500.
No more vacancy bonus, a rule which currently allows landlords to automatically raise a unit's rent by 20% each time a tenant moves out.
Tough new restrictions on rent surcharges by landlords.
The Bronx Defenders commends the Mayor's bold steps towards improving a housing landscape in dire need of reform. Access to stable, habitable, and affordable housing is a mounting obstacle for tens of thousands of New Yorkers, including many of our Bronx Defenders clients. We look forward to this much needed strengthening of rent regulation laws, as well as support other housing reforms, to preserve and expand affordable housing, including the right to counsel in housing court.