June 5th: Fundraiser to support the Client Emergency Fund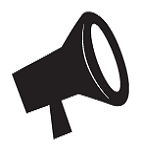 Please join us to support our Client Emergency Fund! This crucial fund provides small-scale, quick donations directly to our clients in moments of crisis. If you are unable to attend the event but would still like to support this fund, you can also make a donation without purchasing an event ticket.
When: Tuesday, June 5th, 6 – 8pm
Where: Calle Dao, 38 West 39th Street
Buy tickets or make a donation here.