Join us for The Bronx Defenders Annual Community Block Party on Wednesday, July 12!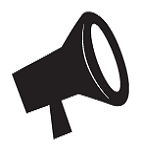 It's that time again…get ready for the Annual Bronx Defenders Community Block Party! Come join us for a day of music & dance, free food, pony rides, carnival games, health & legal info, voter registration, community advocacy groups, and much more. We can't wait to see you there!
Admission is FREE! Invite your friends through our Facebook event page!